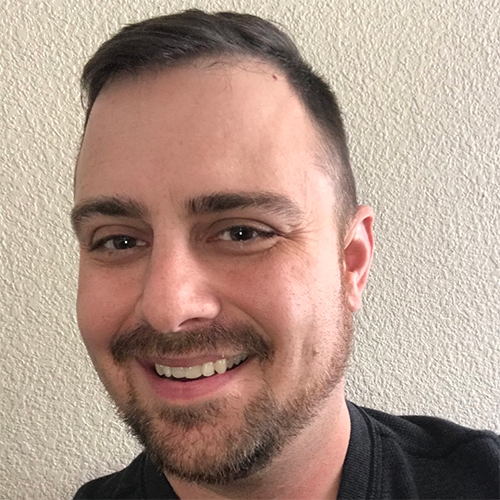 Troy Spain
Co-Founder
Troy has spent over fifteen years managing people, critical resources and budgets. He holds a business management degree from Kansas State University, and a specialization in transforming communities from the University of Colorado Boulder. He has spent the majority of his career in the healthcare field leading teams within the Walgreens Boots Alliance. He has been fortunate to take on public health outreach and education roles that have included a number of wellness efforts targeted to seniors and the LGBTQ+ community. One such outreach campaign was recognized nationally for its effectiveness two years in a row. Involved in both local and statewide races for both civic positions and judicial retention he is inspired by justice and understanding through education to drive impact on peoples'
lives. Reaching the Eagle Scout rank taught him an appreciation for nature and enjoys spending time outdoors with his husband and daughters.
---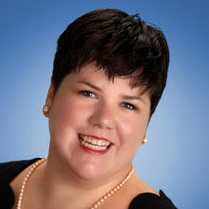 Evan Gates
Co-Founder
Evan serves as the executive director for KVI and the Kansas Voter Initiative. She has also served as director of logistics for the Peoples Climate Movement and a projector director at a local, progressive consulting firm. Evan has held numerous leadership roles on issue-based campaigns, statewide, and congressional races in Kentucky, Indiana, Kansas, and Washington, D.C.
Evan earned a bachelor's of arts degree in political science with a minor in communications from the University of Kansas. When she isn't working towards a more just Kansas, Evan enjoys crafting, powerlifting, and watching KU basketball.
---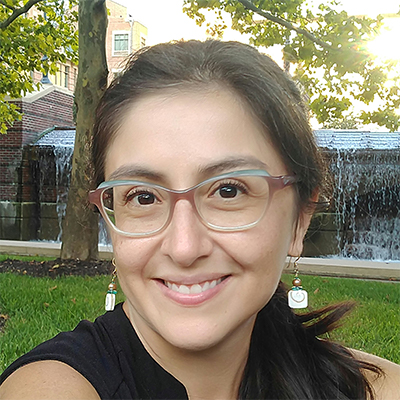 Laura Canelos
Lau has been involved in community work and advocacy since she moved to the US from her native Ecuador, in 2009.  She has worked advocating for workers suffering from wage-theft, coordinating volunteers teaching free English and Spanish classes at the Plymouth Language Program, providing cultural awareness training to law enforcement agencies, serving in city commission boards such as the Lawrence Alliance and the Fair & Impartial Policing board, organizing community events raising awareness on racial profiling issues and promoting and celebrating diversity in the community.
She became a US citizen in 2014, and loves helping new citizens getting more informed and engaged in the voting process.